Published works of wayfinding and signage
Lavori di segnaletica e infografica pubbicati
"Where is the door please?"
(preface to Way of the Sign II, 2011)
Sure this is one of the most "FAQ" (Frequently Asked Questions) everyday, all over the world.
And the core of the question is not the door, but "where is…?"
Everything you see in this book, try to give a visual answers to this kind of questions, trying to let the people "find the way", the most as possibile indipendently, without asking anyone.
First of all the designers have to choose to use words or icons, that means if they wants that people will "read" or will "see" the answer, but every choice they do have to correspond to some simple but very important principles:
- simplicity:

the less numbers of codes to be understood you use, the better it is, and the faster the communication goes;
- flexibility

: informations change often (sometimes the entrance door too), and the communication system must changes easily, and in economic way;
- comprehensibility

: informations have to be understood by those who need them, and this means to be very strictly close to the meaning and to the target;
- friendship

: looking for an information must be an easy and friendly experience, like the one you have when you find a very kind and gentle people, answering your question in the street. Colors, joyness, and sometimes a bit of fun, can help a lot!
This is INFOGRAPHIC, graphic design for informations, and in this book you can find very good works, and someone, excellent.
Artpower International Publishing
Shenzhen / Hong Kong, China, 2013 (forthcoming)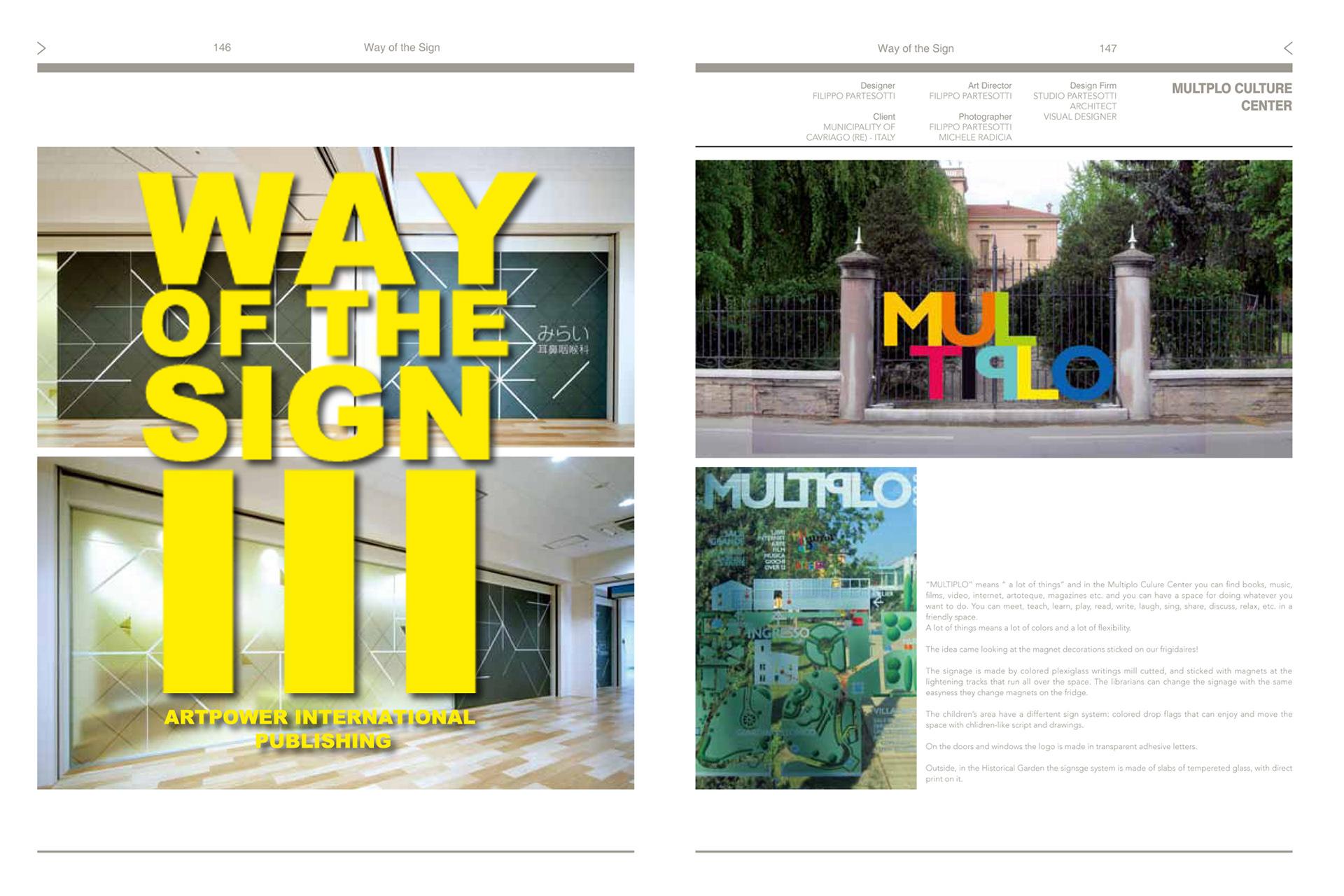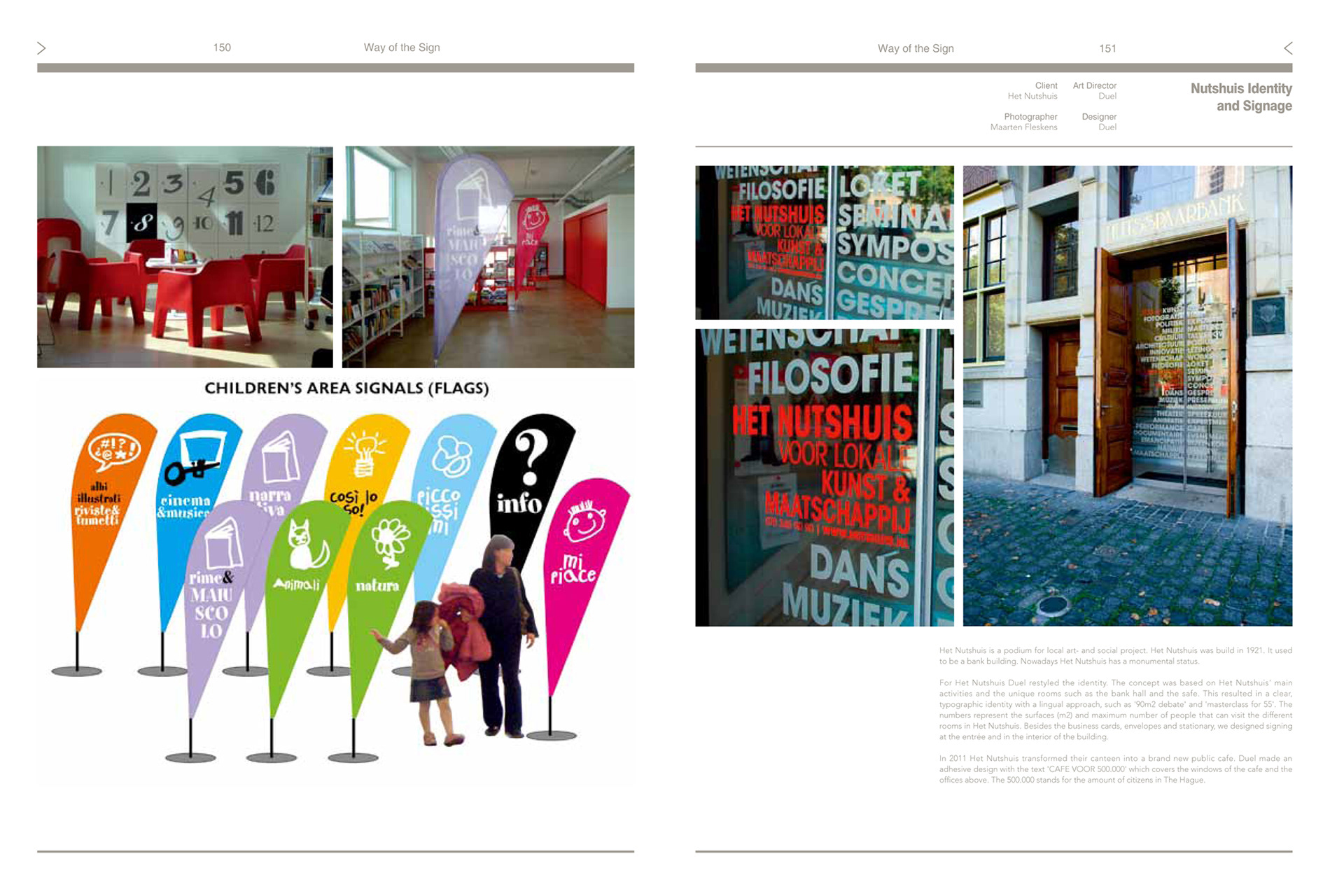 WAY OF THE SIGN II
Artpower International Publishing
Shenzhen / Hong Kong, China, 2011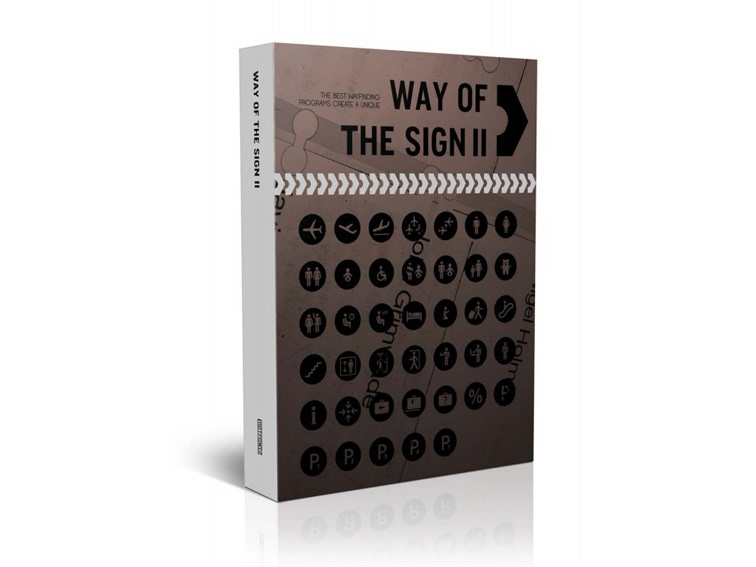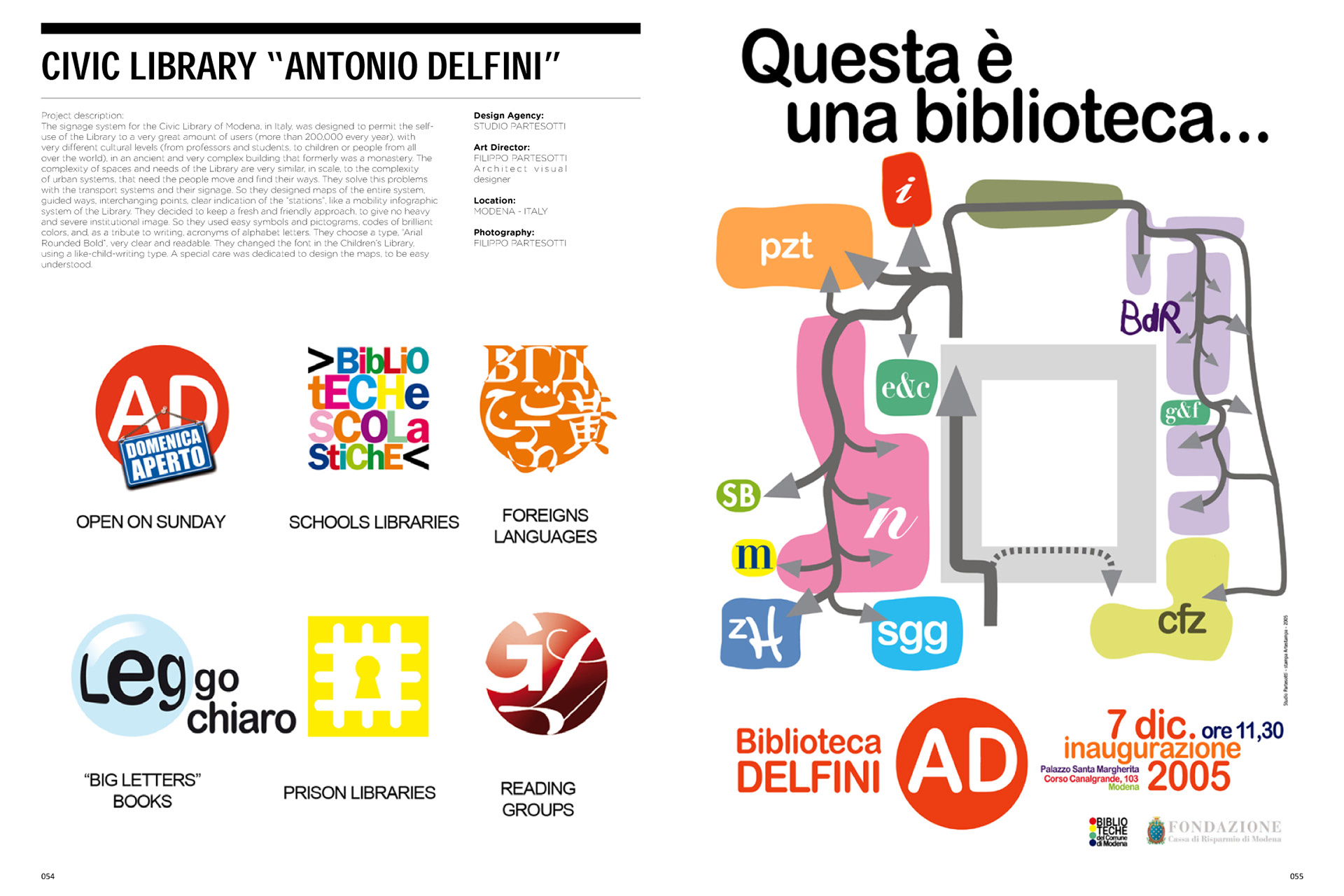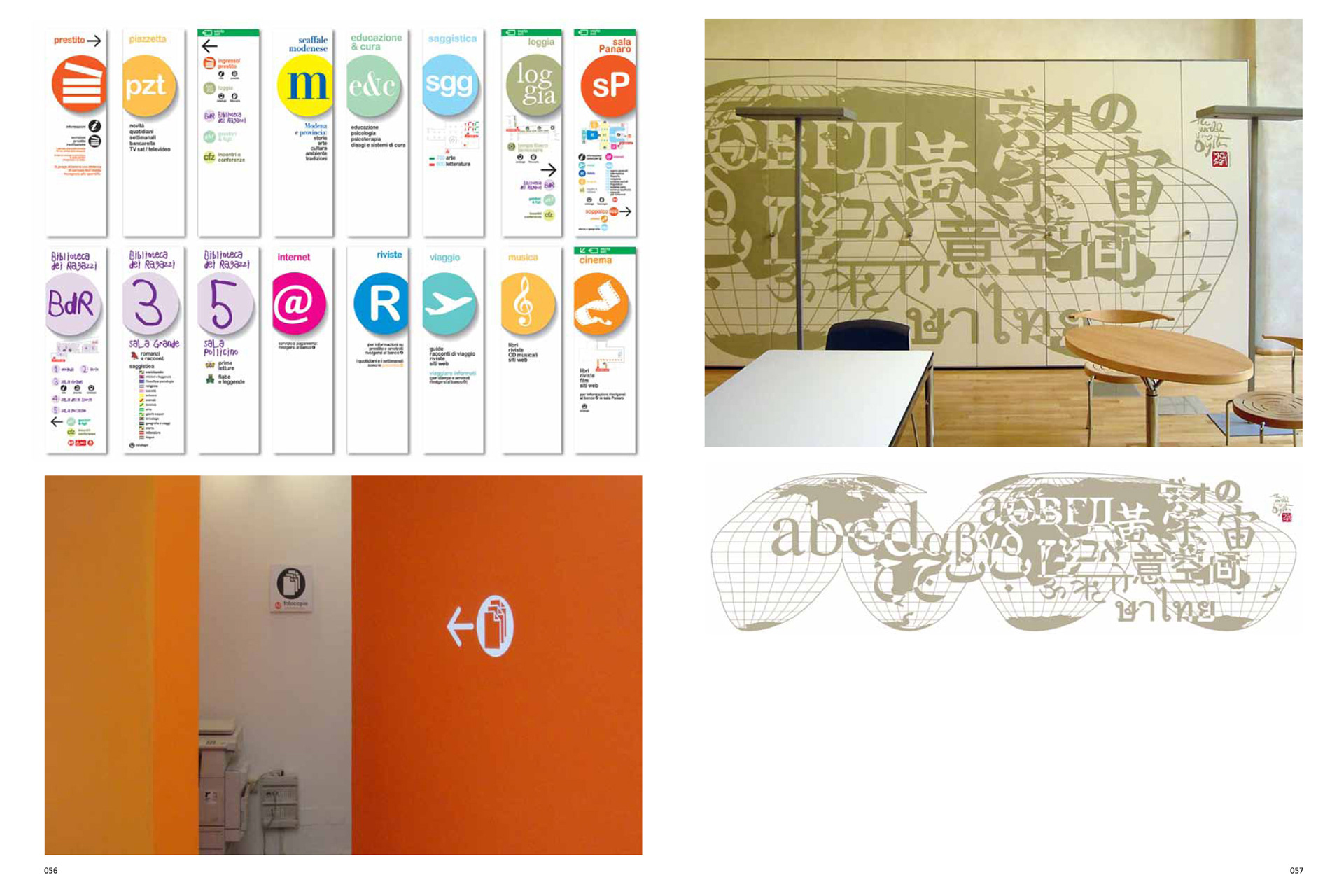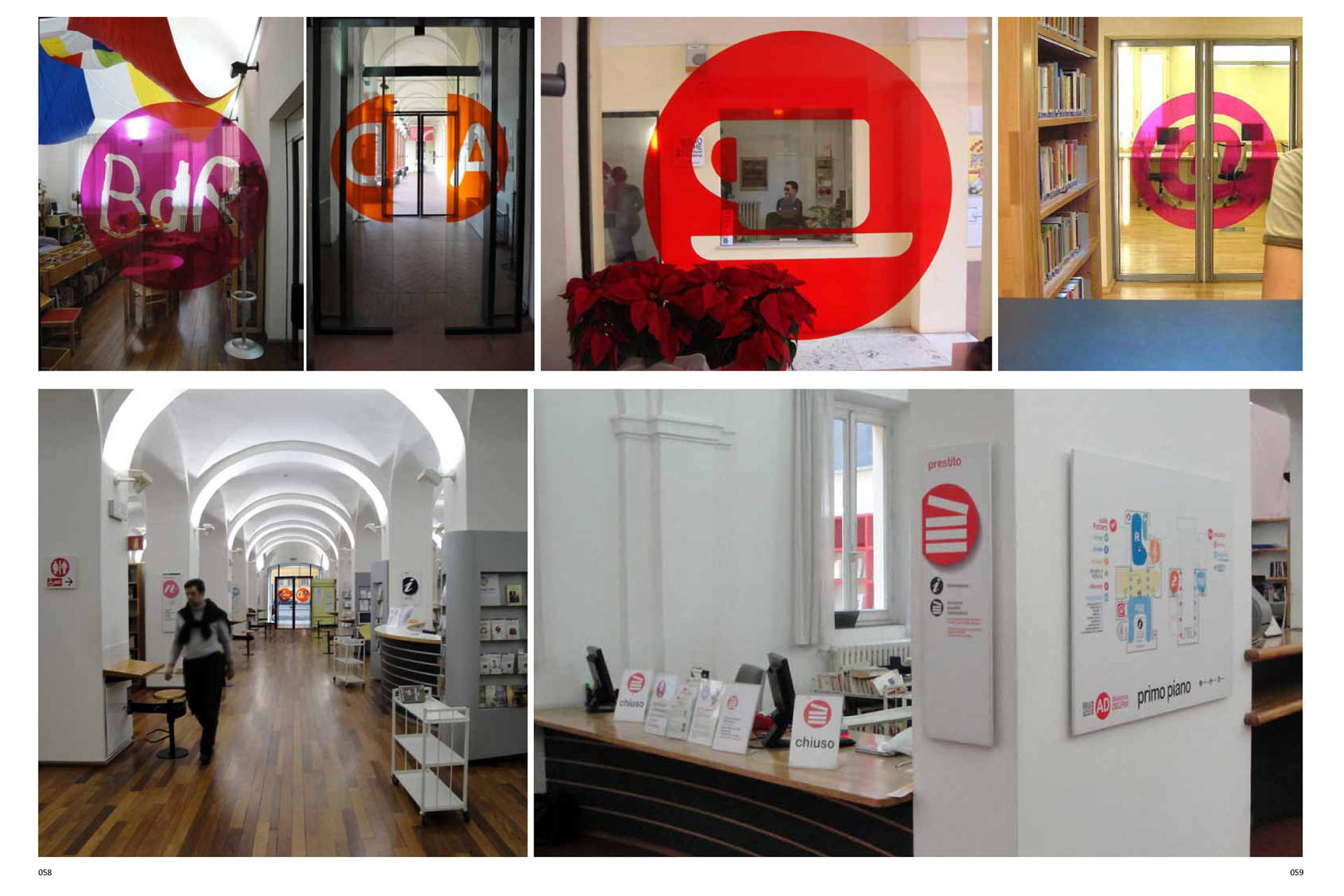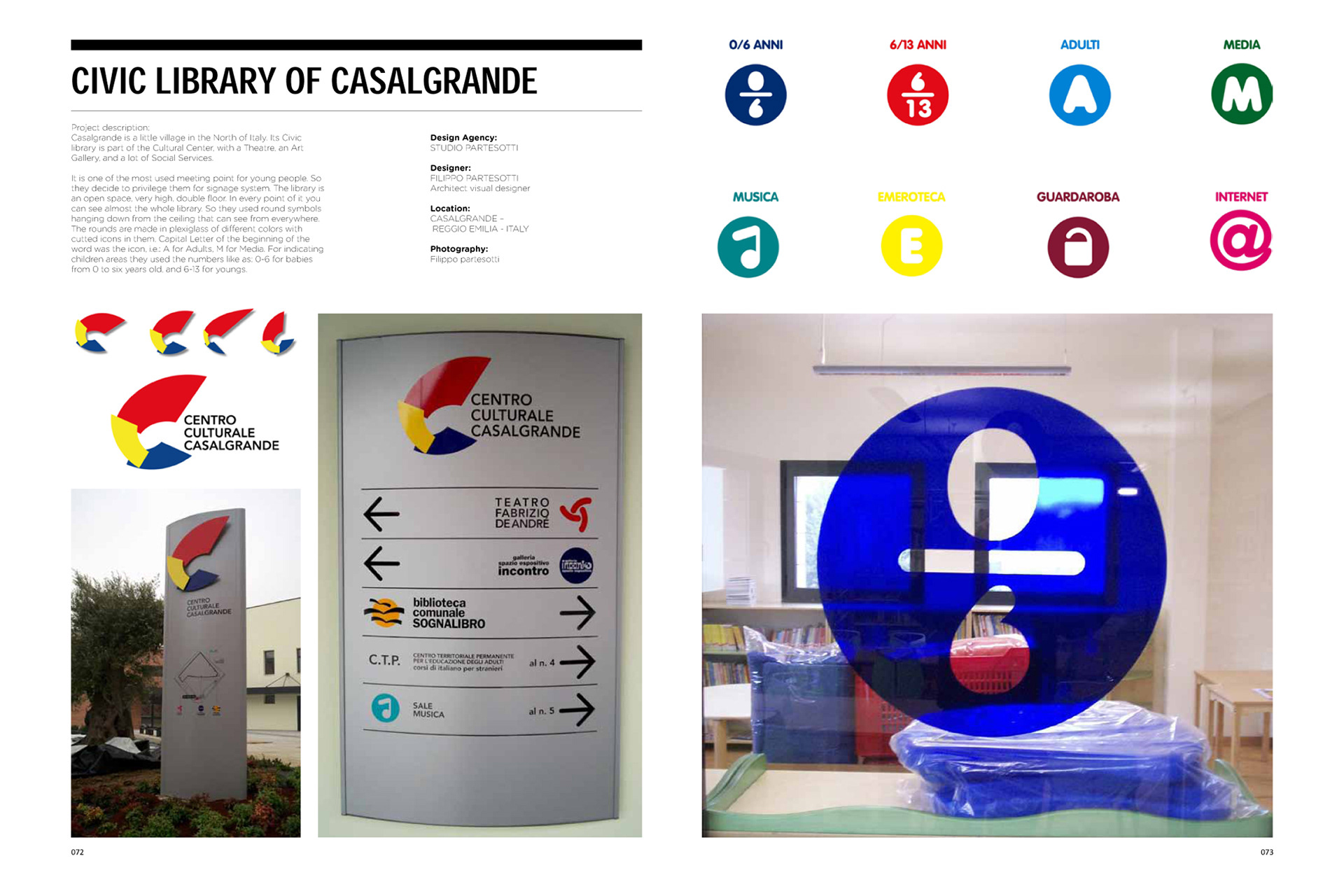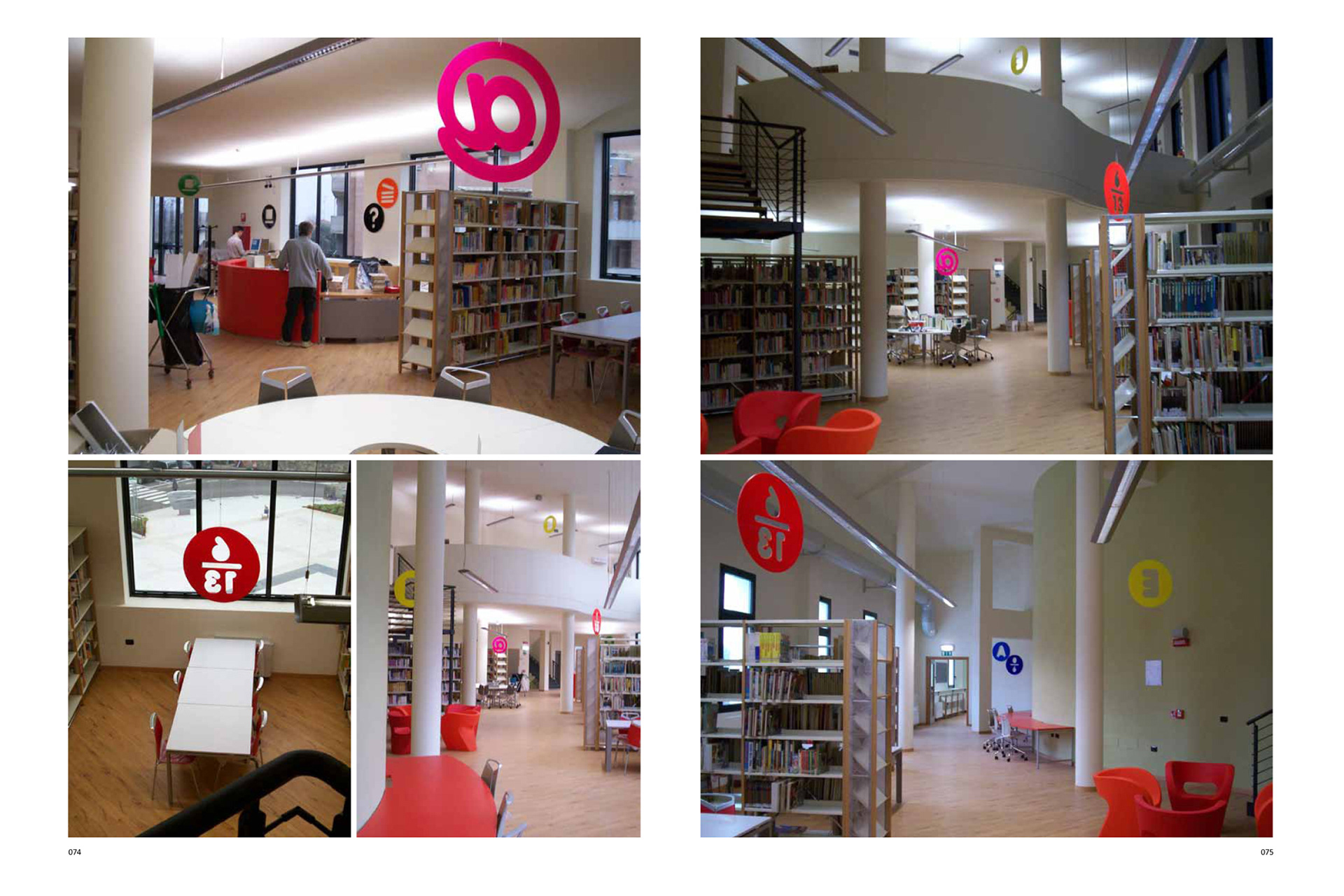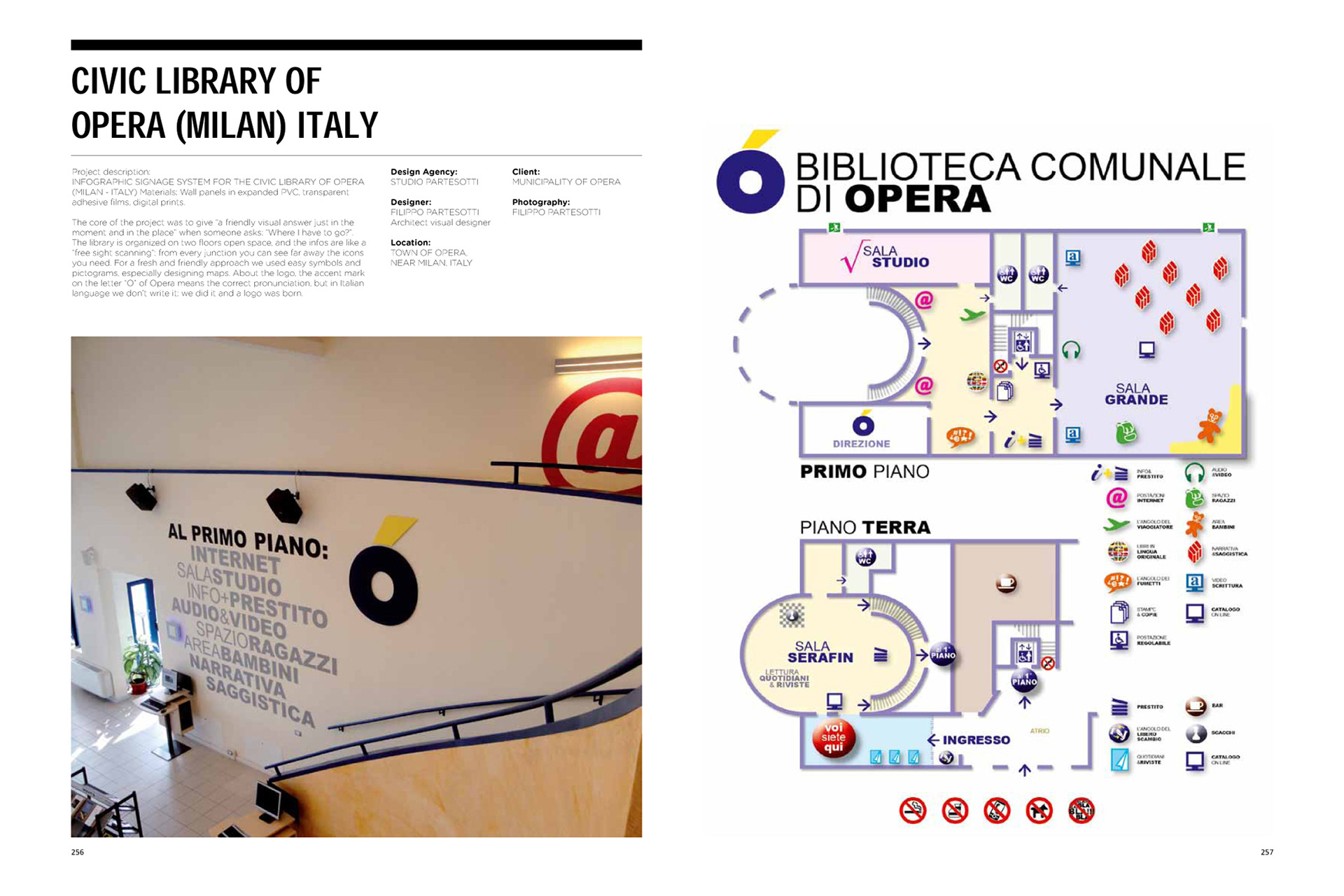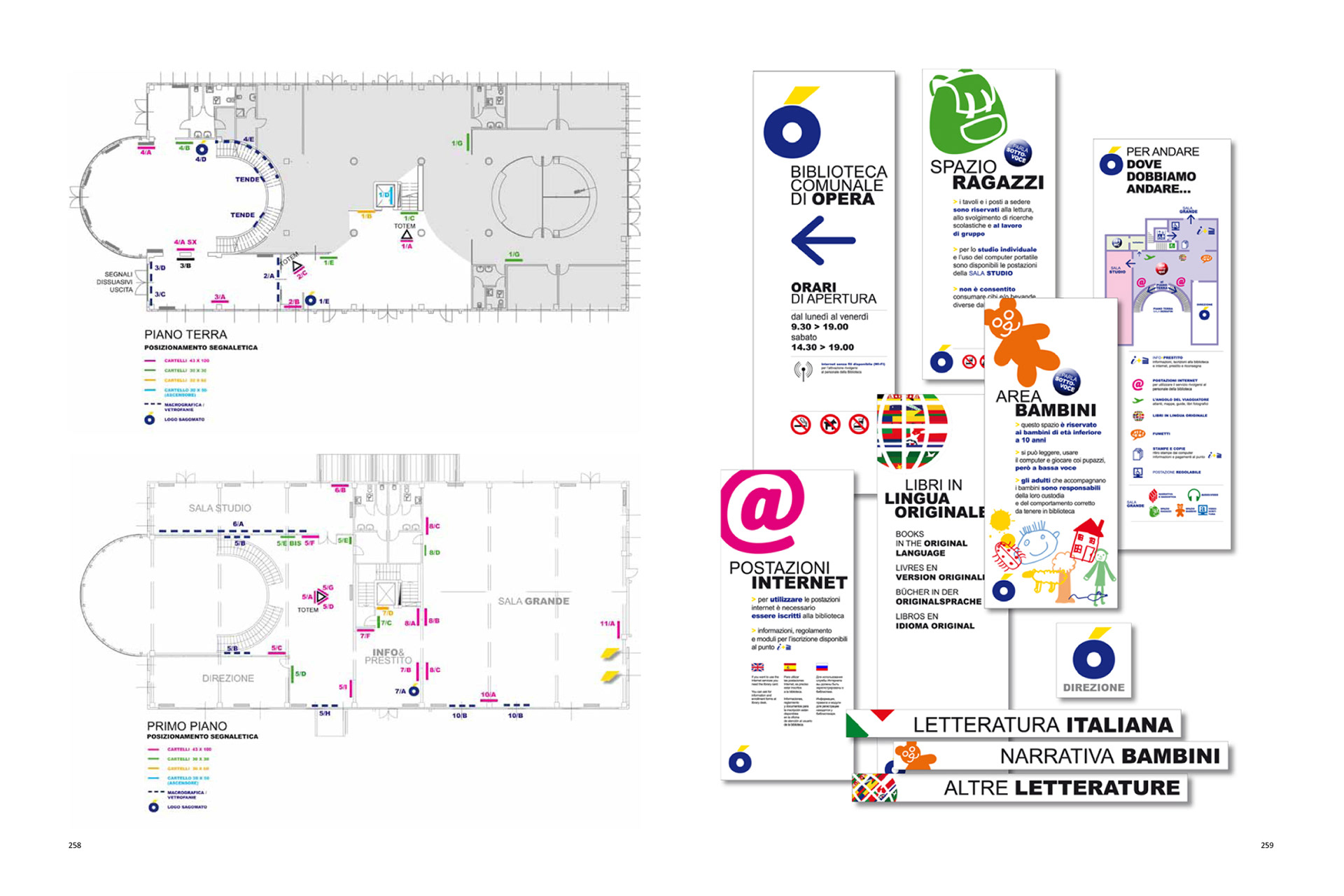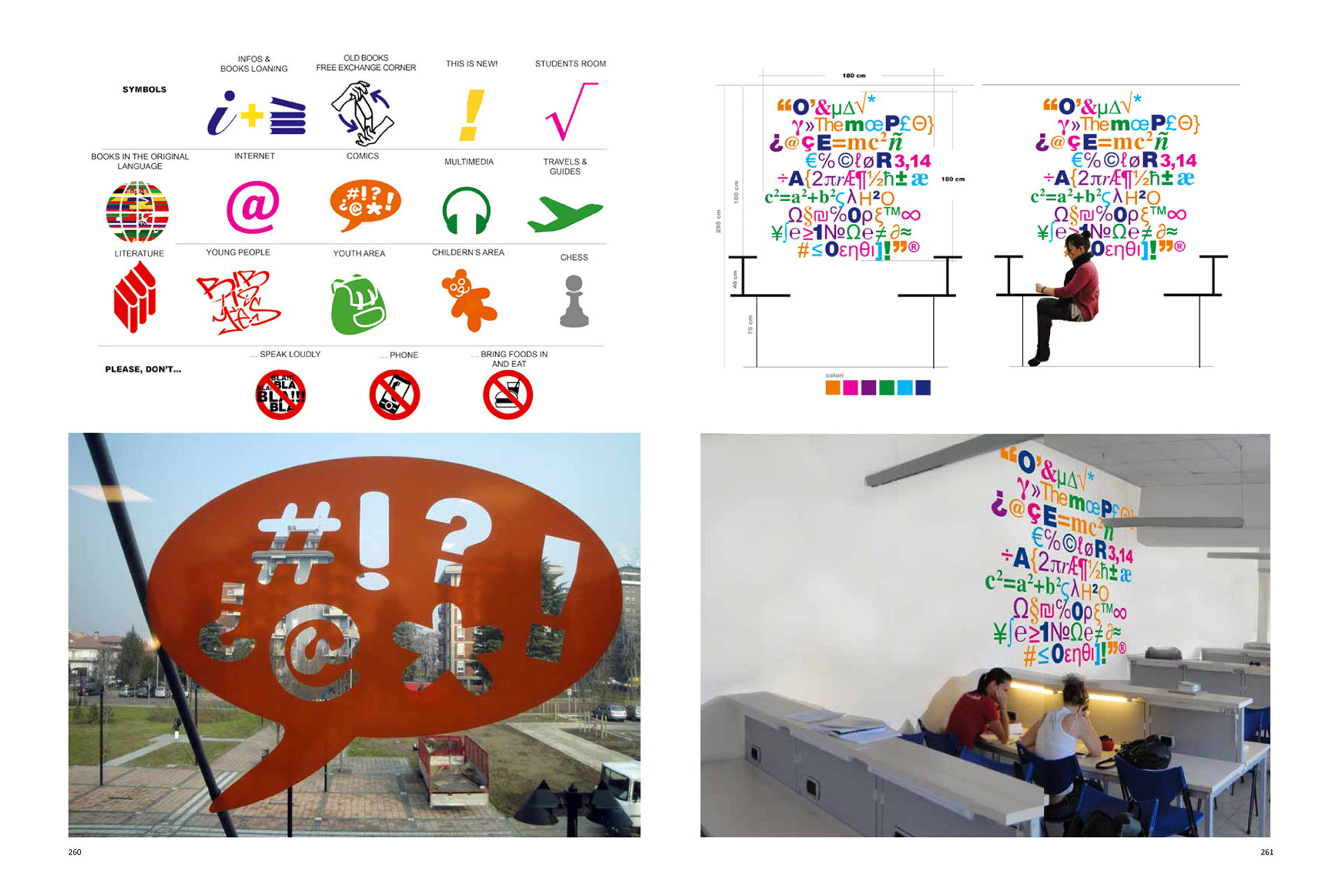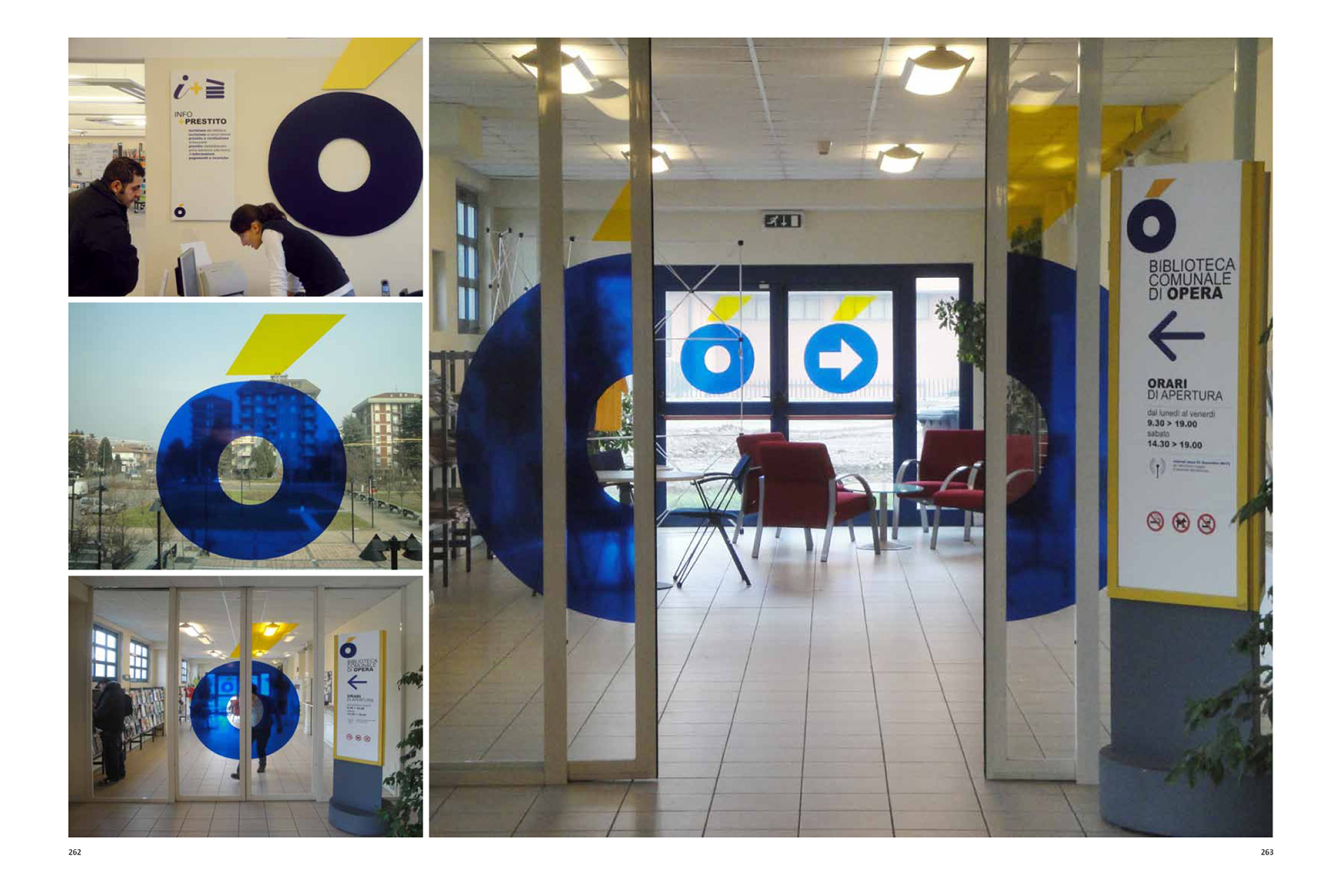 FOLLOW ME - WAYFINDING AND SIGNAGE SOLUTION
Dopress Books 
Shenyang, China, 2010